LookBook | Stocking Noir x StreetHeart
Lookbook for collaborative collection created by Pittsburgh based Stocking Noir x Streetheart.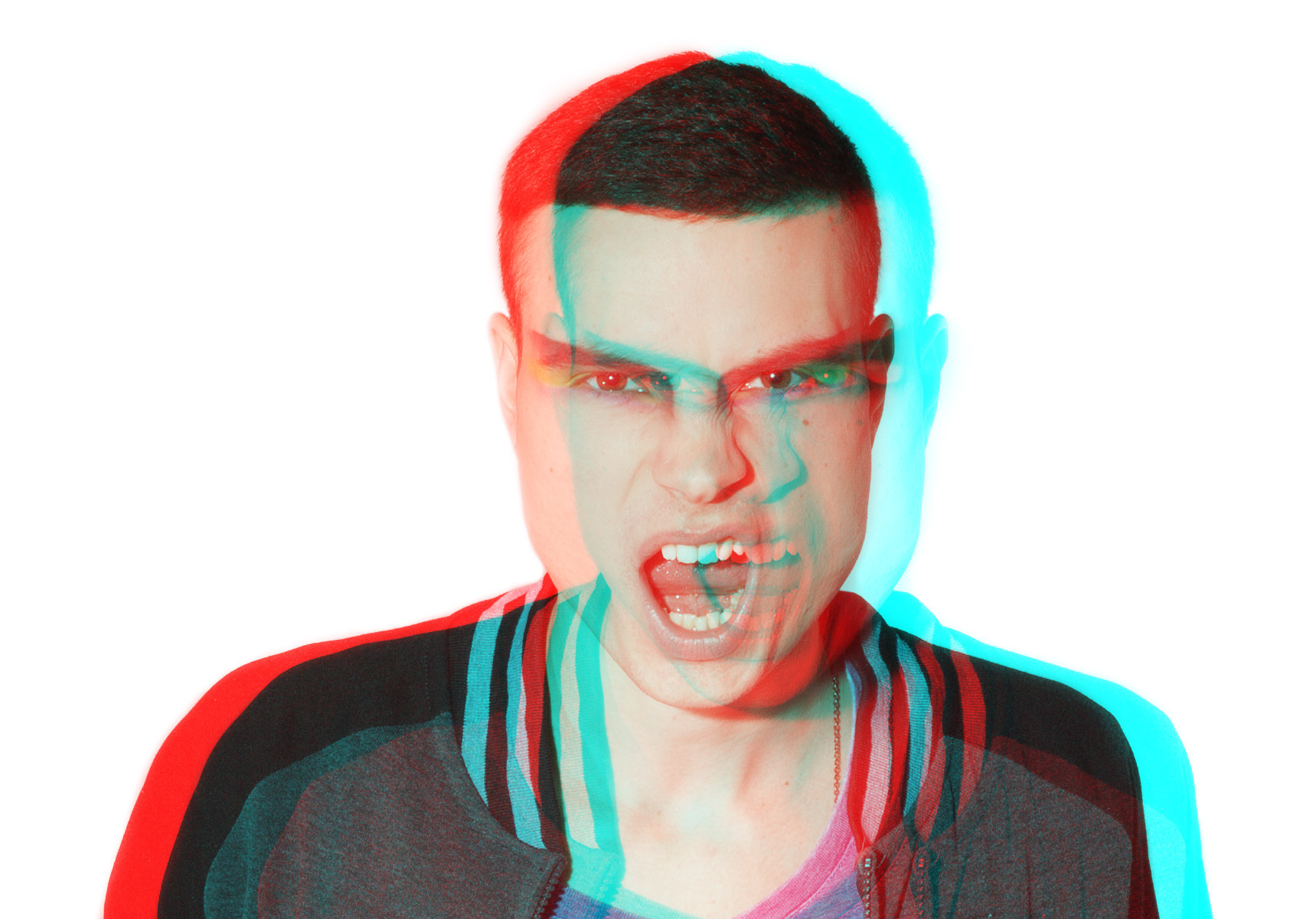 LookBook for Piitsburgh based fashion design companies Stocking Noir and Streethearts' collaborative collection. Printed as promotional material at CMU's Lunar Gala.
The Indigo Project Credits: 
Creative Direction | Remington Brooks & Marie Mashyna
Photography | Rachel Norris
Layout, Editing, and Design | Remington Brooks.